Even after Miss California bashed homosexuals and nudie photos emerged of her as a teen, Donald Trump decided to let Carrie Prejean keep her post.
Pictured left, new topless photos of Miss California from TMZ.com
In a tearful statement, the bigot read from a statement written for her, "I just spoke my mind. It's the freedom of speech my grandfather fought for his country to protect."
Made me curious which country she was speaking of. Germany, circa 1936? My father fought for the US in WWII and was stationed in Korea and Vietnam. And I was raised to accept everyone. "Liberty and justice for all." Seriously, my parents had me in their grasp for about 18 years, and there was nothing but positive statements about just about everyone and I even remember being told this as a small child when exposed to people from difference cultures, religions and countries.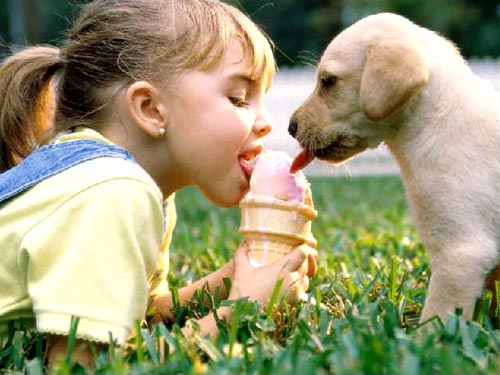 Anway, so whatever. We have Maine, Vermont and hopefully New Hampshire. So to make this news easier, why not take advantage of the free scoop of ice cream every Haagen Daz store is giving out today. Food is love. To celebrate bees, Haagen Daz will be giving away a free scoop of any bee built ice cream between 4 pm - 8 pm today. If you live in Los Angeles, that includes the store at The Grove. To find your local participating store,
www.haagendaz.com.
And if you're in LA, stop by the gorgeous Palihouse in WeHo this evening around 6:30 pm when the Los Angeles Gay and Lesbian Chamber of Commerce hosts GET TO KNOW - a monthly after-work cocktail mixer to get your ass in gear and involved with our gay rights! This month, we introduce everyone to GLAAD - The Gay and Lesbian Alliance Against Defamation.
I love the Palihouse - great vibe, soft couches, a fireplace, casual patio and fantastic food. Here's a snap of the location of our mixer tonight.